In October 2015, our partner, Opportunity Missions, was blessed with a donation of a property in the Port City of Corinto, Nicaragua.
This property was in rough shape when acquired, but through the Grace of God, this property has been remodeled and is now a fully operational Pastor Training Center. The property includes sleeping rooms for mission team members, Pastors and staff. A new outdoor teaching facility was recently built and is open now. Additionally, a smaller Pastor Training Center was opened in Somotillo, Nicaragua in 2017.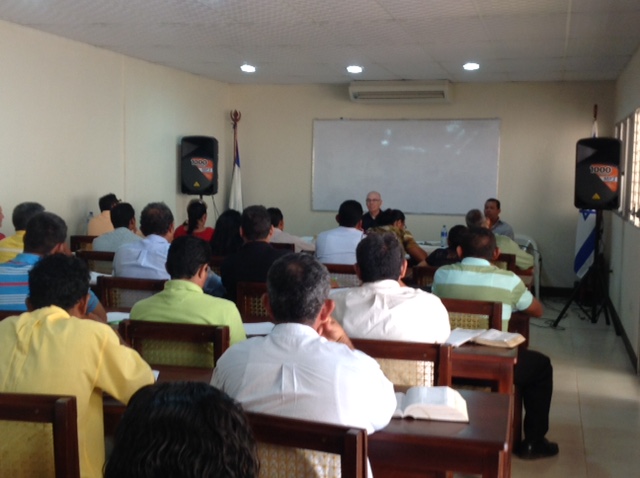 To learn a little bit more about us...