MISSION AG FARM FENCE REPLACEMENT PROJECT COMPLETED
Since 2016, we have been working to replace all of the old fence around the perimeter of the Ag Farm. We have worked on various sections of the fence project as funds were available. We are pleased to announce the completion of the perimeter fence. Shown below are some pictures of the new fence. Thank you to all the donors who made this possible.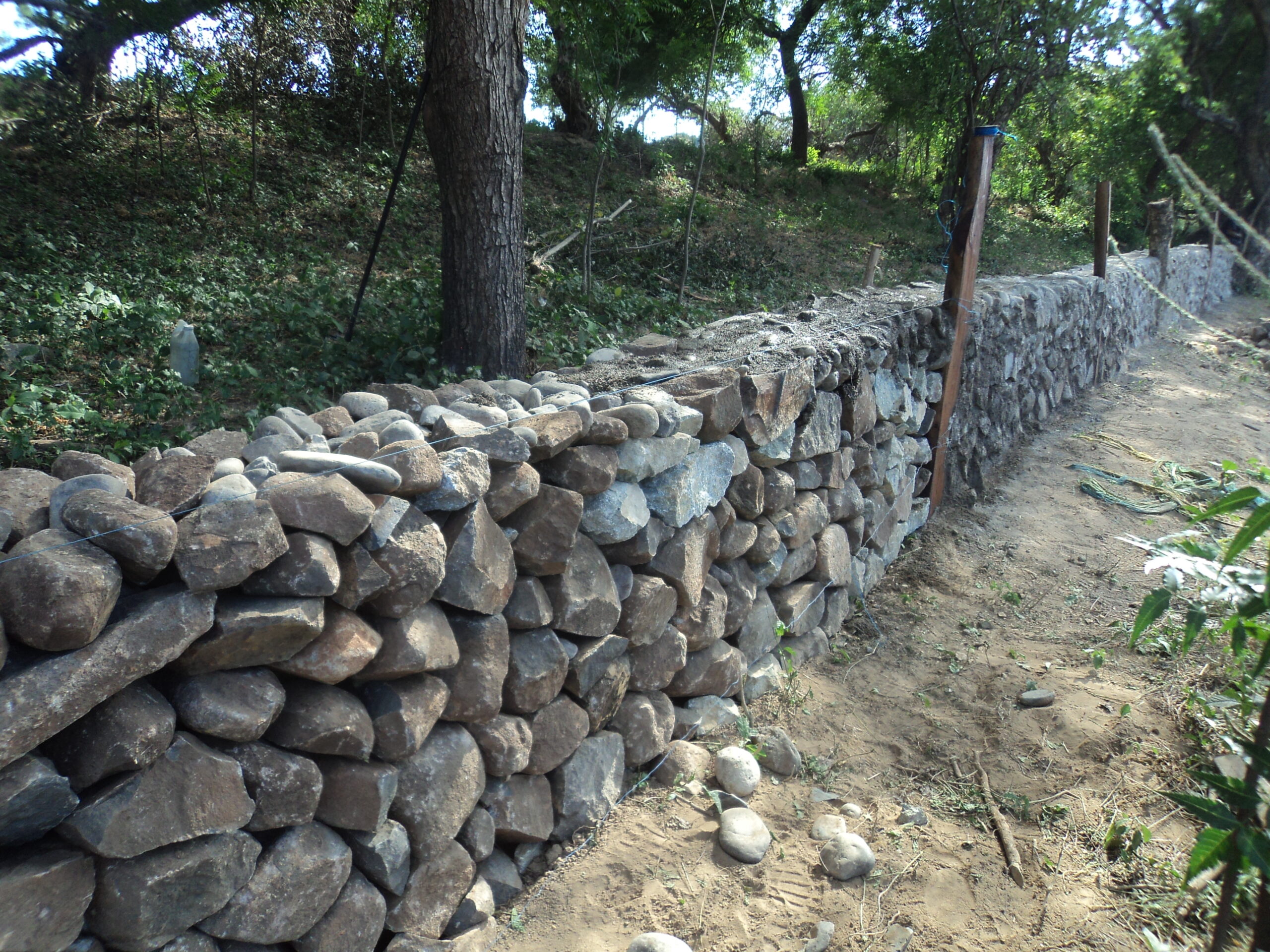 To learn a little bit more about us...